Latest Recordings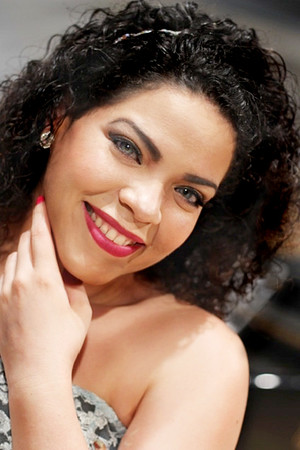 "Escúchame" New single release
My music is finally here!! It is in my native language spanish but is a message that speaks to everybody. Hear it, buy it, download it.... "Escúchame". This is something very dear to my heart and faith!!!
All the love,
María Laetitia
30 April 2020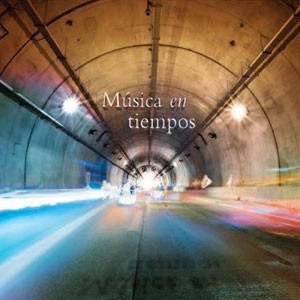 Música en Tiempos
The 2013 Banco Popular Special is titled "Música en tiempos". Again this year, the special is available on CD and DVD. There are 15 tracks as detailed below. This special focuses on songs that have transcended time - still played and enjoyed today, yet part of Puerto Rico's musical history. Mixed in are Christmas songs that fit the same scenario.
This year, as in the past, you'll enjoy the talent of well-known artists like Chucho Avellanet, José Nogueras, Jerry Medina, Glenn Monroig, Lourdes Robles and Tito Auger, as well as younger talents like Kiani Medina and Noel Shajris.
This is the 20th annual Christmas Special produced by Banco Popular. CDs go on sale on November 11. The special will air on December 1st, 2013 and the DVDs, as always, the day after.
Track List:
1. De la montaña venimos/ Jerry Medina y Kiani Medina
2. Che Che Colé/ Luisito Carrión
3. Ojala/ Willy Rodríguez
4. Pedro Navaja/ Orquesta El Macabeo
5. Si me dejas ahora/ Noel Schajris
6.Encillando mi caballo/ José Nogueras, Ricky Villanueva e Isel Rodríguez
7. De Música Ligera/ Polem
8. Gracias a la Vida/ Chucho Avellanet y Susana Baca
9. El Wanabí/ La Quilombera
10. Hijo de la Luna/ Kiani Medina
11. Olas y Arena/ Kaja Carrión
12.Soñando con Puerto Rico/ Manolo Ramos
13. Amanecer Borincano/ Tito Auger
14. Himno a la Alegría/ Lourdes Robles, Glenn Monroig, Rafy Dávila y Mária Leticia Hernández
15. El Cumbanchero/ Amplitude (instrumental)
Courtecy of: IslaOnline.com
26 November 2013